Rotamar Shipping by analyzing the needs of the companies, provides customer oriented, integrated logistics services by means of sea, air and land freight transportation, domestic transportation, warehousing, insurance, groupage shipment organisation, customs clerance services in the scope of supply chain management.

Sea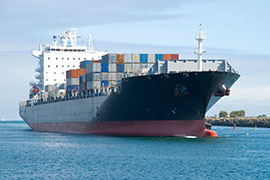 Our well trained staff consider that cargo movement is time sensitive and efficiency is the most important factor. We give our utmost attention to your specific needs in moving the goods on a timely basis.

So right from the very beginning to the end, our team always acts proactively to prevent any unexpectable problems to occur and takes neccessary steps in order to meet the expectations.

As Rotamar Shipping, we can provide to our customers and partners the following services:
Full container shipments (FCL)
Groupage container services (LCL)
Project Cargo Shipping Management
Inland Haulage – precarriage and oncarriage
Combined Sea/Air services
Warehousing and distribution services related with import and export cargoes by sea.
Customs clearance of the cargoes and cntrs.
Stuffing/unstuffing and supervision services
Transit Transportation and clearance via Turkey
Special container options (Opentop, Flatrack, Reefer,..etc)
On time document delivery
Fast, reliable service with proper rate
Air Freight Transportations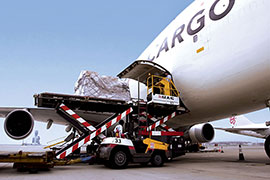 Rotamar Shipping provides air freight transportation servives from principal Turkish airports like Istanbul, Izmir and Ankara to all over the world, and from all points of the world to Turkey.

Our Services ;
Local transportation and distribution
Load handling and storage services
Professional customer services
Packing
Insurance
Import/Export Transportations
Door-to-Door Deliveries to all destinations globally
Project Transportation
Transit Transportation
Heavy & Heavylift Special Transportation
Express Service
Fast, reliable service with proper rate
Land Freight Transportation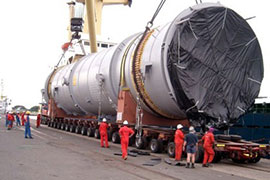 Partial and full transportation services ex and via all countries with trained personnel and strong partners as speedition.

Through its overseas agent network, Rotamar Shipping AS can create special solutions or develop specific project shipments for its clients and proffer suggestions to decrease their costs. In the scope of overweight – heavy cargo transportations, Rotamar Shipping is especially experienced for carrying out power plant, construction material, factory moving and heavy machinery transportations.